Follow the news of Juurijuhla
We will inform you about everything on facebook and on our site you can easily find tickets for the event as well as all the festival's performers! And let's just like us on facebook.
Tickets https://www.lippu.fi/juurijuhla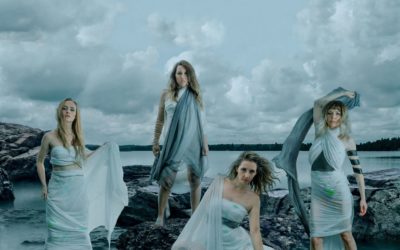 Tuuletar, an internationally acclaimed vocal hop band, creates with their voices a resonant and interesting musical journey, where exotic singing techniques, striking beatbox rhythms and a rich overall tone playfully meet and mix. MäSä-Duo is oozing Ostrobothian oomph...